Sport & Participation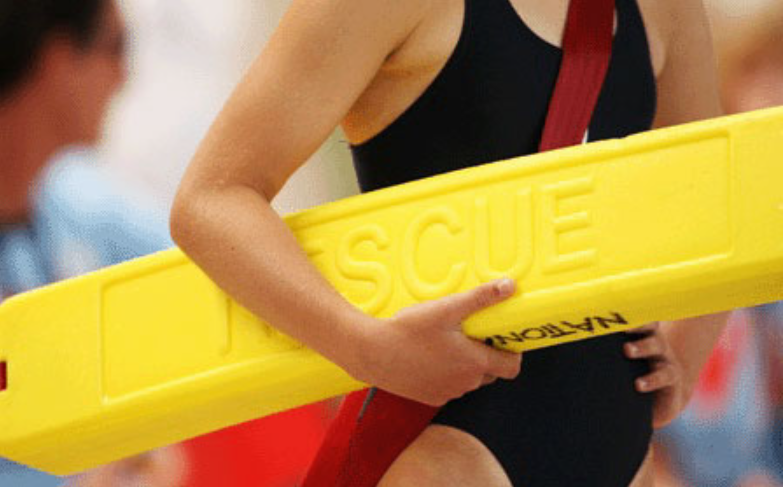 Lifesaving Sport provides the perfect forum for lifesavers to get together and test their skills, in a competitive and fun environment.
Lifesaving Sport focuses on speed events and simulated rescues; including tows, carries and rope throws.
RLSSNZ host both regional and national competitions. Athletes compete against each other, and for positions in high performance training squads.
Each year a squad travels across the Tasman to compete at the Australian Pool Life Saving Championships. Lifesavers compete in age groups from Under 14 through to Masters.
The Commonwealth Life Saving Championships are held every two years. Recent championships have been held in Durban, South Africa; Bath, England; and in Edmonton, Canada.
RLSS has received Commonwealth Games Federation sanctioning for this growing sport. So look out for Lifesaving at an upcoming Commonwealth Games!
Lifesaving Sport also offers:
Fun

Fitness

Friendship

Competition

Travel

Opportunities to coach and officiate

and, of course, improved lifesaving skills and techniques.
If you want more information regarding this exciting sport, contact us now.
Link relating to Lifesaving Sport in Australia
RLSS in Australia